Ensuring your workforce are fully skilled appropriately to do their job is a powerful asset for any organisation. 
Let Refine IT help you make it happen.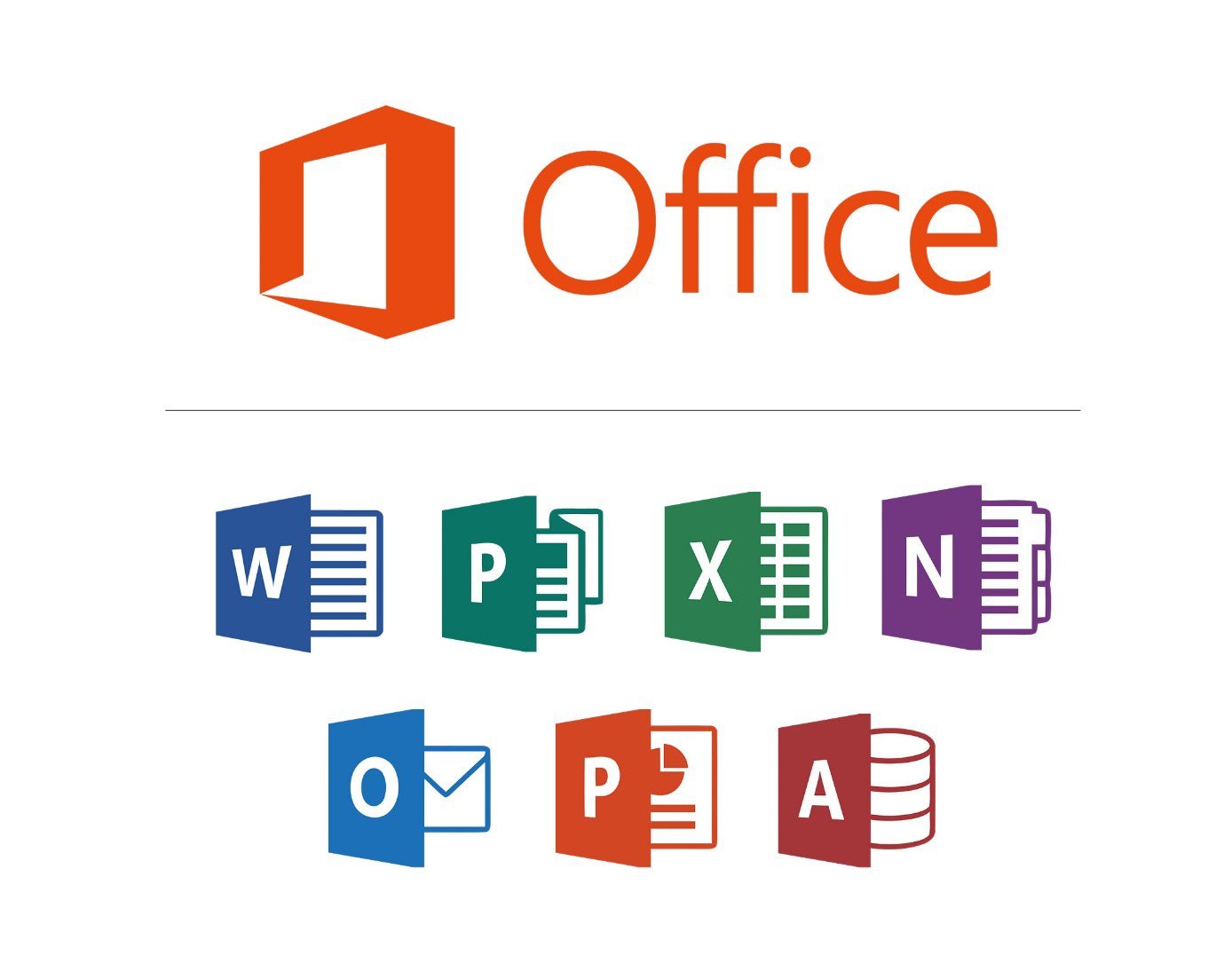 What We Teach
We will expertly train you in whatever Microsoft Office package you require. We currently cover MS Office 2016, 2013, 2010 and 365.

MS Office 2019 coming soon!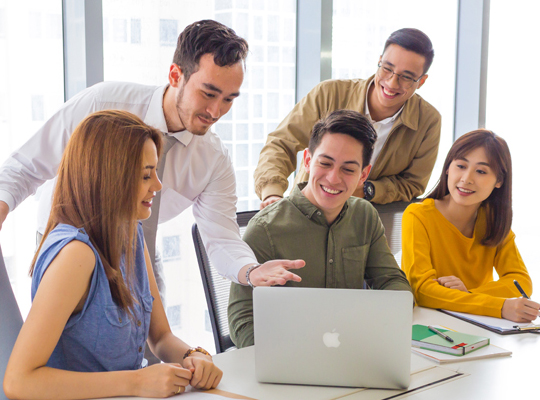 Our Workshops
We deliver workshops fit into your busy day. Delivered at the time of need with the flexibility to fit your business. Our workshops are quick and cost effective, leaving those learning with maximum competence.
Keeping Your Skills Up To Date Is Crucial
At Refine IT we believe in quality training to match your needs. Flexible learning to fit into your busy lifestyle. We are just a phone call away – give us a ring and get on the road to success.
"Since my PowerPoint training I've had to prepare some slides from scratch, which probably would have taken me twice as long prior to the training session."