At Refine IT we believe in helping employees learn at the time of need in small digestible workshops focussed on the individual's requirements.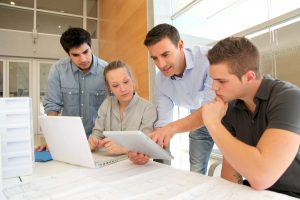 1 Hour Workshops
Demonstrations designed to bring staff (usually up to 6-10) together for just an hour on particular focused topics i.e mail merge in MS Word or Pivot Tables in MS Excel

Excellent technique to introduce staff to new enhancements. Staff are only away from their desk for an hour so are more likely to remember what they have learned. They can put into practice their new skills very quickly.

Staff feel comfortable in their own environment and are likely to learn far more.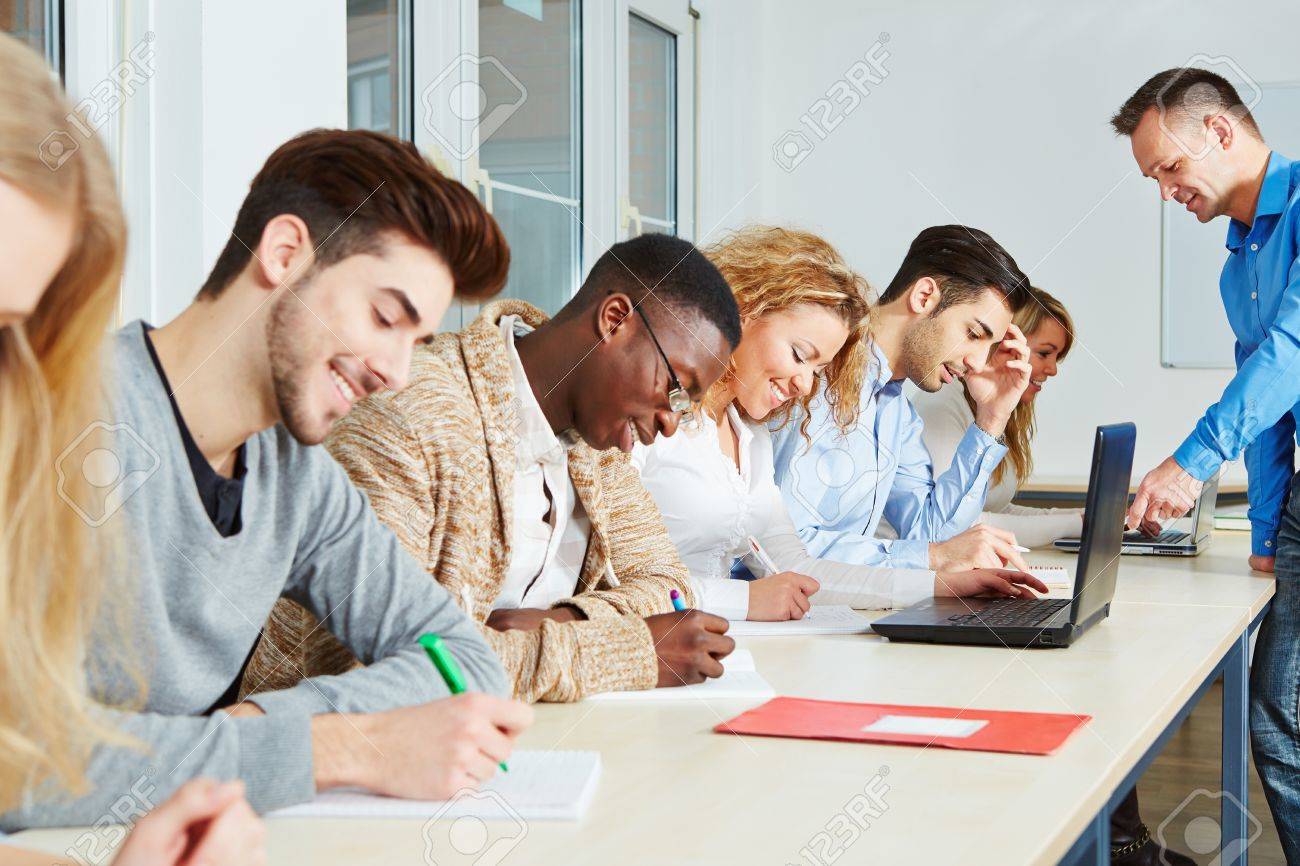 Half Day Workshops
Having the expertise and experience of a tutor available for you staff is of paramount importance. Learning in a comfortable environment with tailored exercises, demonstrations and reference material comes as standard with a Refine IT instructor led course. Post course evaluations conducted and summarised.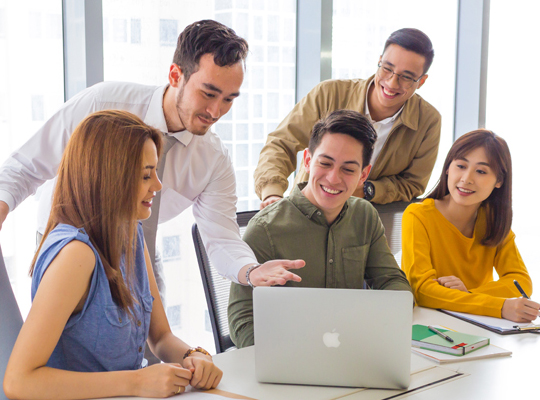 Pick 'N Mix Workshops
The most visible IT costs are hardware and software, but these only represent a fraction of the overall picture. Beneath the surface lie the hidden, less quantifiable costs that can often end up being the most expensive.

In an economy where the only certainty is uncertainty, the one sure source of lasting competitive advantage is knowledge.

'Pick 'N Mix' courses allow delegates to select elements of different courses to suit their individual experiences and needs irrespective of skill level. Fine tuning the learning to what is needed.
Aimed at helping people at their desk on their own work at the time of need – based on coaching and mentoring.
Giving your staff the opportunity to discuss on a one to one basis their individual IT issues and frustrations is a highly effective way of targeting problem solving. By altering staff in advance and booking out 15 minutes to discuss issues in a friendly, practical manner we can increase motivation, boost morale and improve productivity.
Maximise your IT potential and become more productive than you ever thought possible with Refine IT.